We are proud to announce a reForis (redesigned Foris) and share some of its features with you.
What's new in reForis for users?
New UI design.
Better navigation menu.
Improved notifications.
Moving between pages without refreshing.
What does reForis bring for developers?
Modern technologies stack
New plugins system

Based on Flask Blueprints and React components.
More about new features
New UI design
We've improved UI design to keep it modern.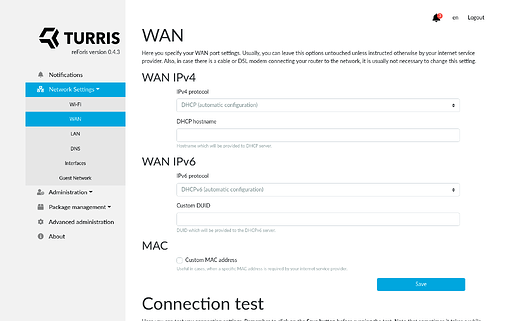 We've done it concerning the previous Foris and save most of the elements you've already got familiar with. Therefore, you will not be confused using reForis.
Navigation menu
We've restructured the main menu and split it into categories for your better navigation. Check out the new icons!

Notifications
In reForis we've redesigned notifications experience and move it to the top bar. We've added a dropdown menu with notification previews.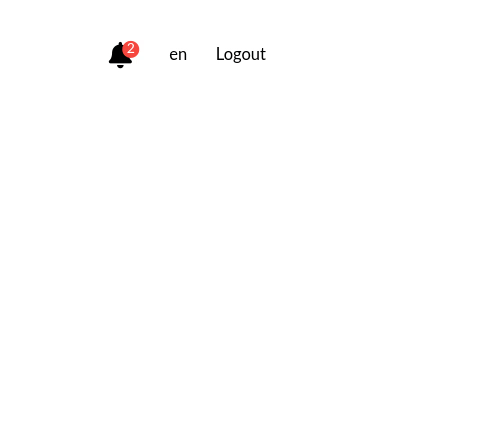 Important notifications
The important kinds of notifications, such as required reboot and updates approvals, have taken a place in the top bar as well. Therefore, you won't miss any important notifications.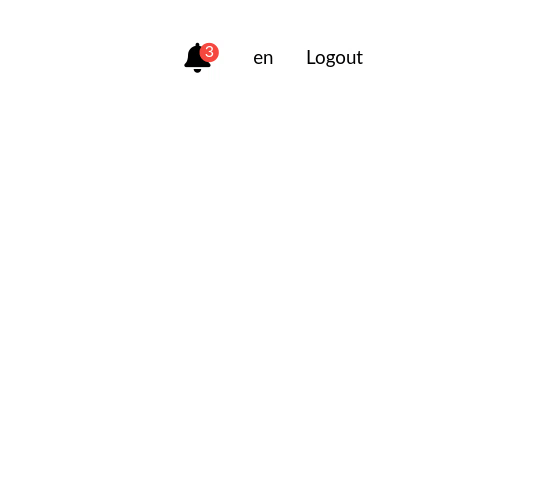 Installation
Despite reForis is ready to use, it is still in the development stage until we implement all the plugins. But you can try now on branches.
You can install it via commands:
$ opkg update
$ opkg install reforis

Then you can find in on the home page: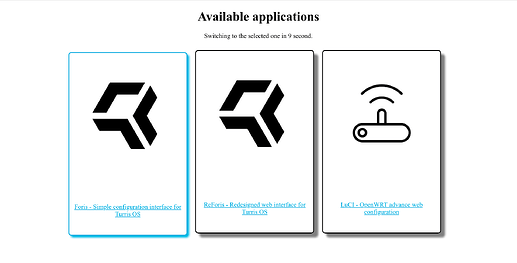 Known issue
If you have a problem with infinity reloading, then please delete foris.session and foris.ws.session cookies in your browser.
Feel free to check it out, we need your feedback