Hi all, the screenshots say it all, the first one, from speedtest, is from my client, second one (netmetr) is from Omnia: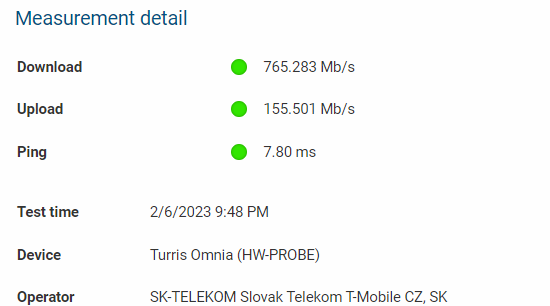 And I did not set anything anywhere regarding bandwitch limitation. I even do not see such option directly in LuCi or Fortis, google says there is a tool named sqm, but that is disabled too: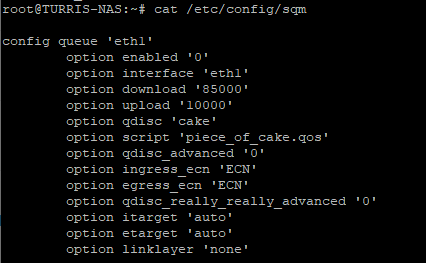 And yes, I tested it via 2,4G and 5G wifi and also through cable where (1 Gbit) plugged directly to Omnia. Any ideas what is the problem or at least how to troubleshoot this?