Meet TurrisTech @ UK WISPA Autumn 2021 Members meeting
29 - 30 September in Edinburgh, Scotland.
Learn more:
Some pictures from the event.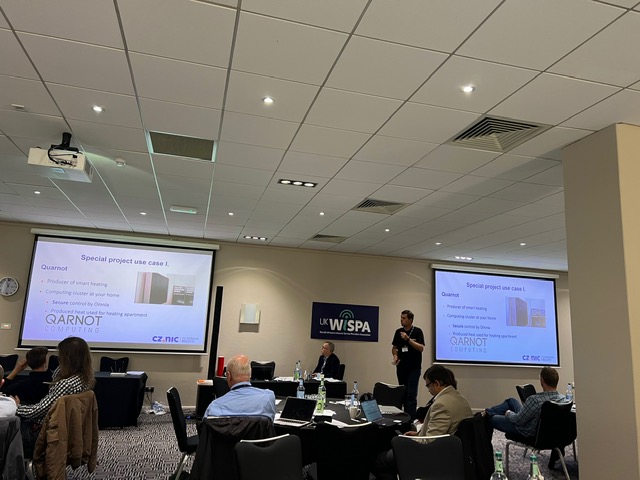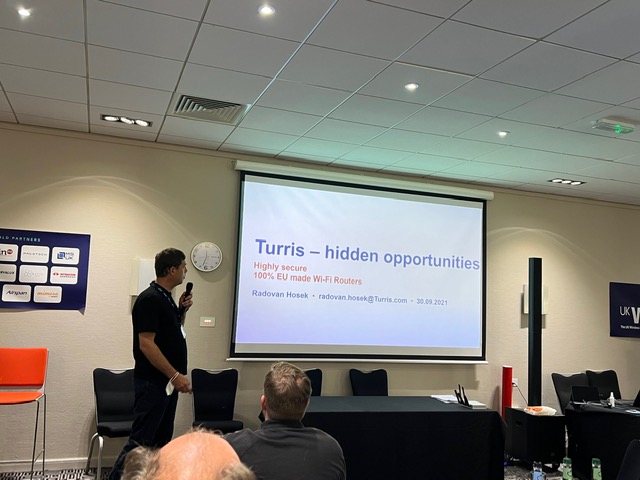 It was a great to meet with the community LIVE.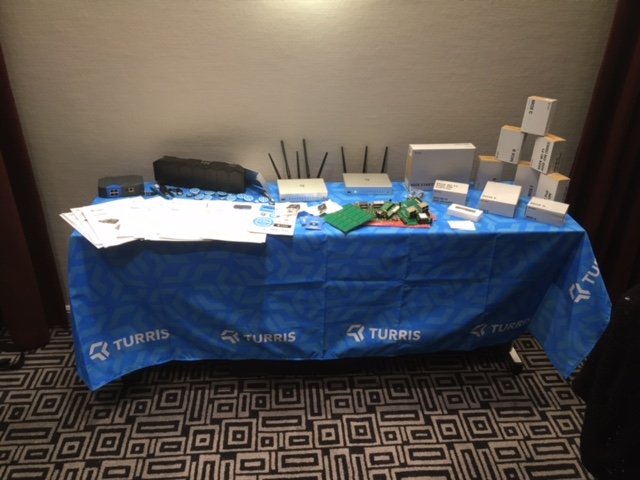 More than 80 people have attended the meeting.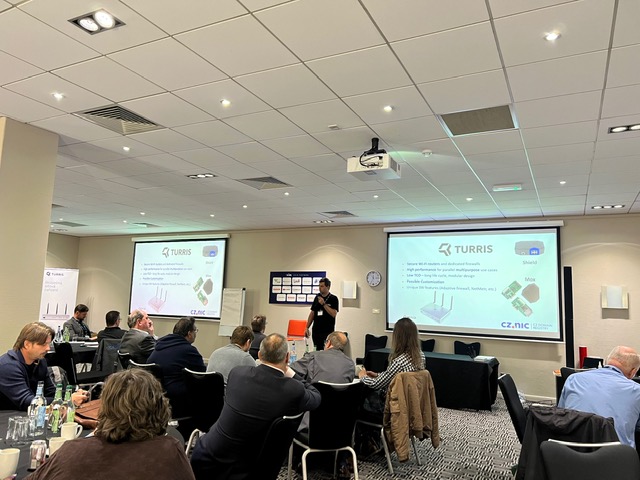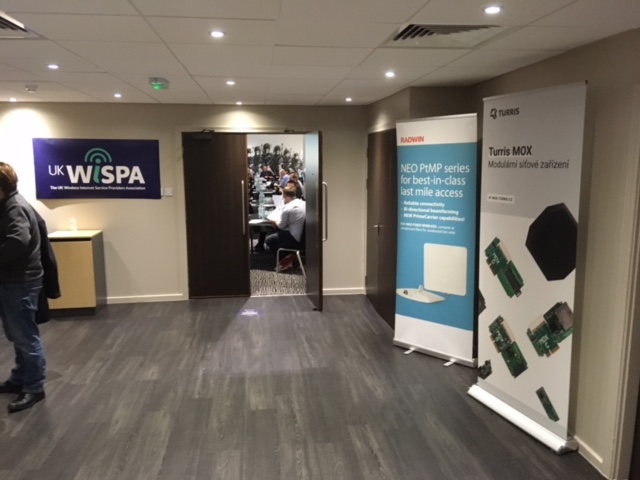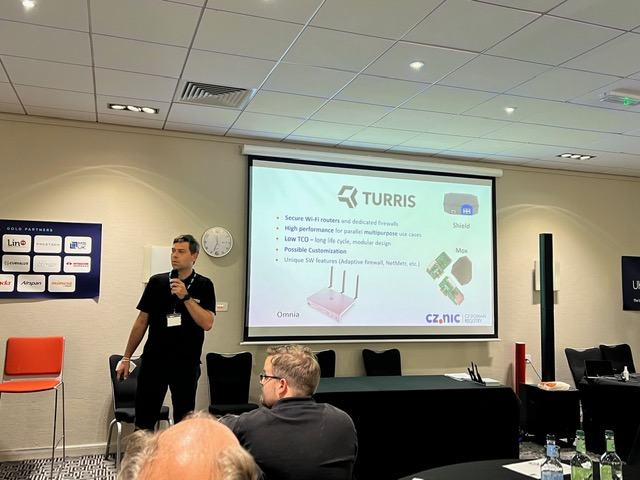 This topic was automatically closed after 20 days. New replies are no longer allowed.