Learn more about the event: https://freesoftwareconference.eu/
cc @czanik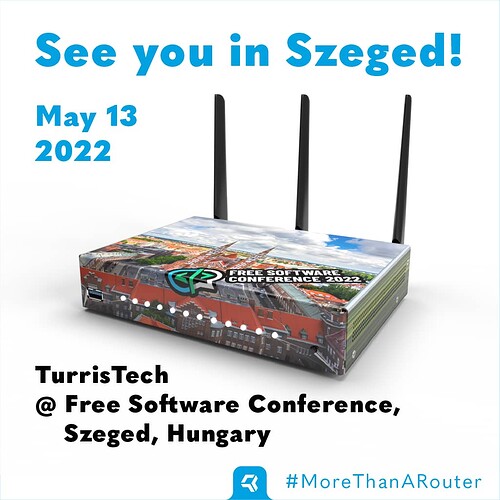 The event was great, thanks for the invite @czanik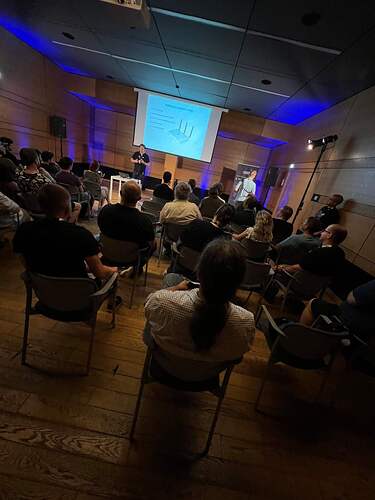 …it does, am I right, @Dave_Taht?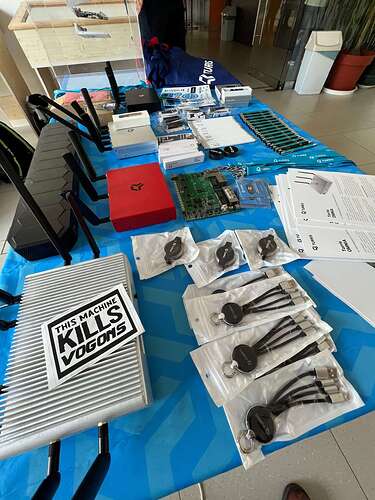 Well, it's my hope you new high end thing can push a gbit in both directions at the same time, has bcp38, source specific routing and most of the other features we'd put into cerowrt. As a first class security product, I would hope it went a long way towards eliminating the vogons and bogons from the internet universe, AND that people would buy it.
Right, @Dave_Taht. See You in a bit, here in Mexico and we will talk it through.
This topic was automatically closed after 20 days. New replies are no longer allowed.
TurrisTech overview - talk by @miska