Both wireless interfaces are associated with LAN and Wi-Fi connections are working correctly.
LuCI: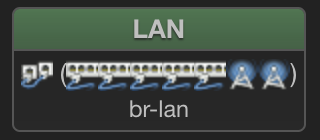 reForis displays both wireless interfaces as unassigned, and that is clearly wrong!
reForis: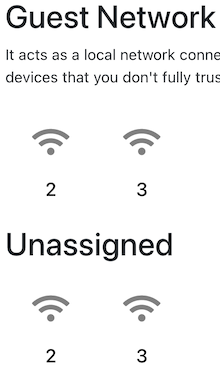 Notes:
refreshing reForis multiple times can make it display other wrong status for the wireless interfaces (main and guest), often even showing them as disabled!
this problem was not noticed with Turris OS v6.2.4.
| Device | Turris Omnia |
| --- | --- |
| reForis version | 1.4.1 |
| Turris OS version | 6.3.0 |
| Turris OS branch | HBS |
| Kernel version | 5.15.96 |