We have got you covered - visually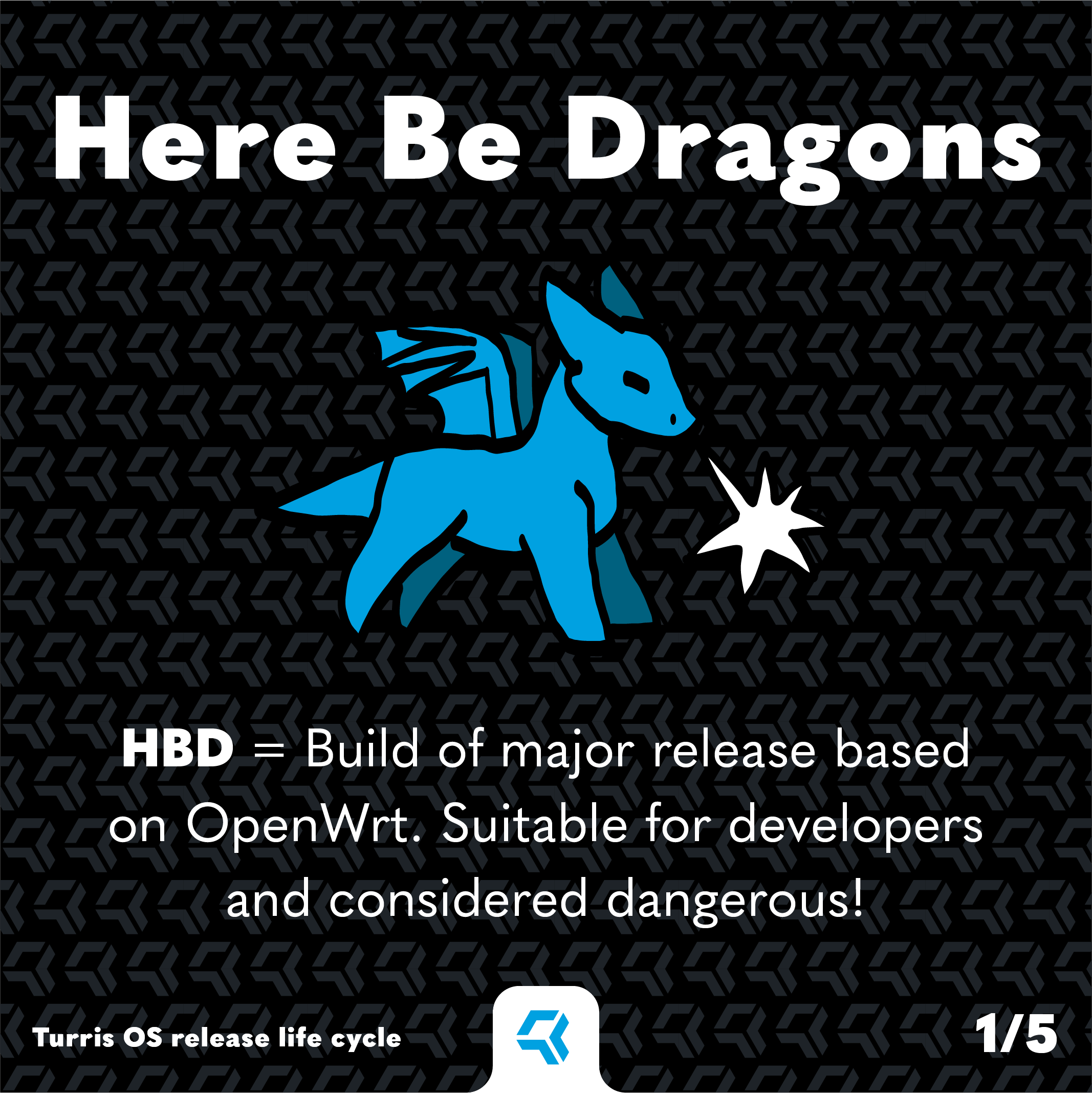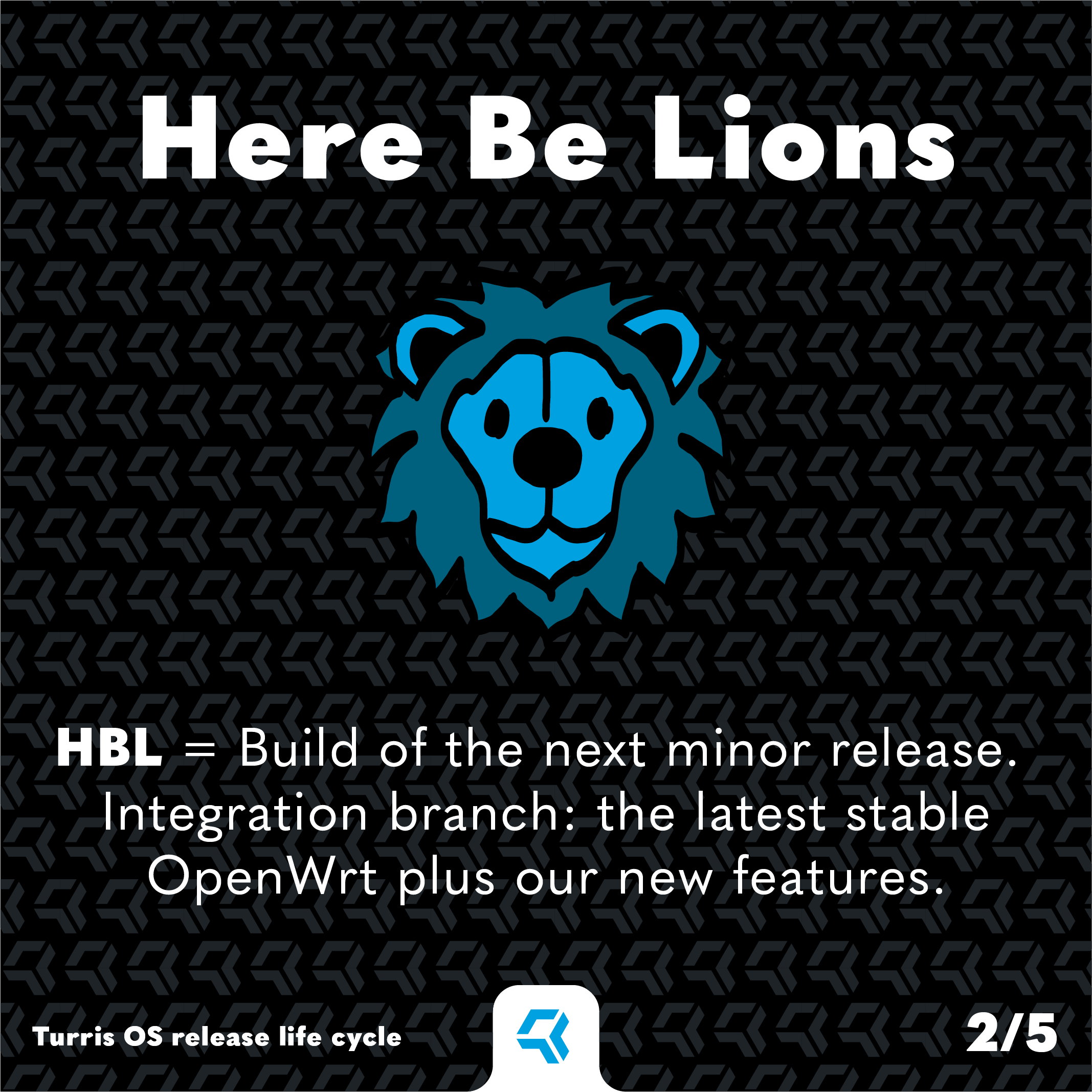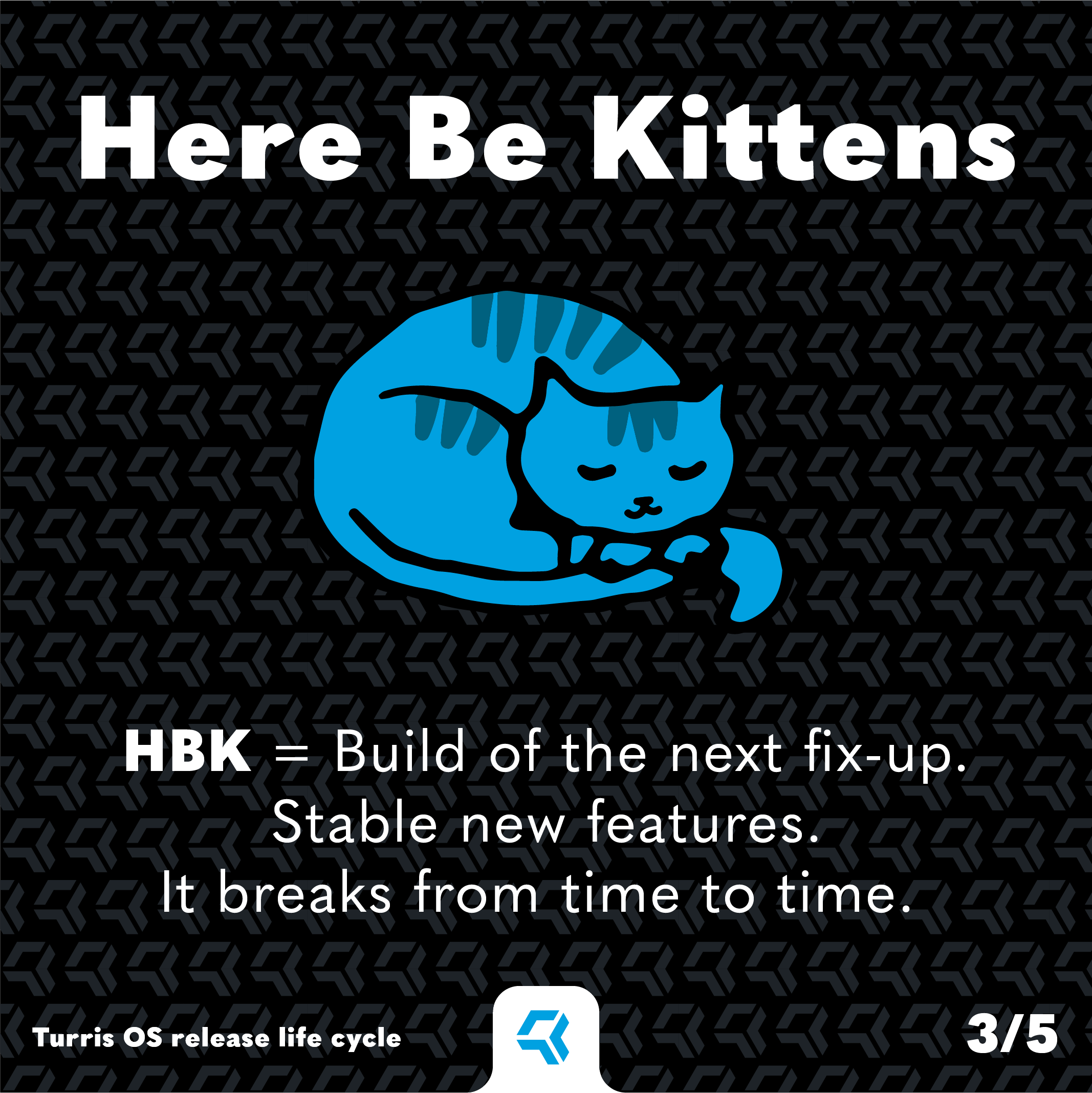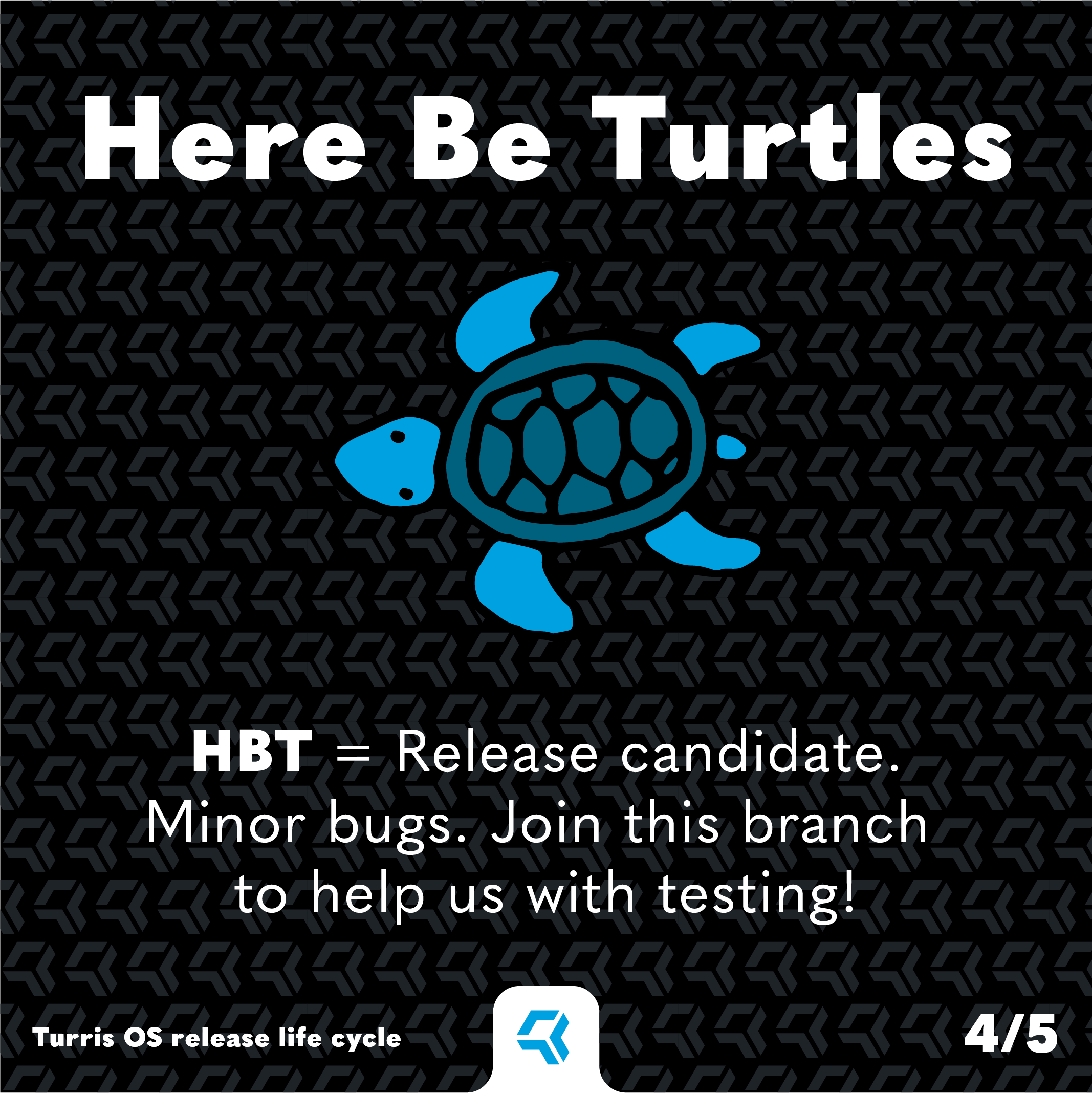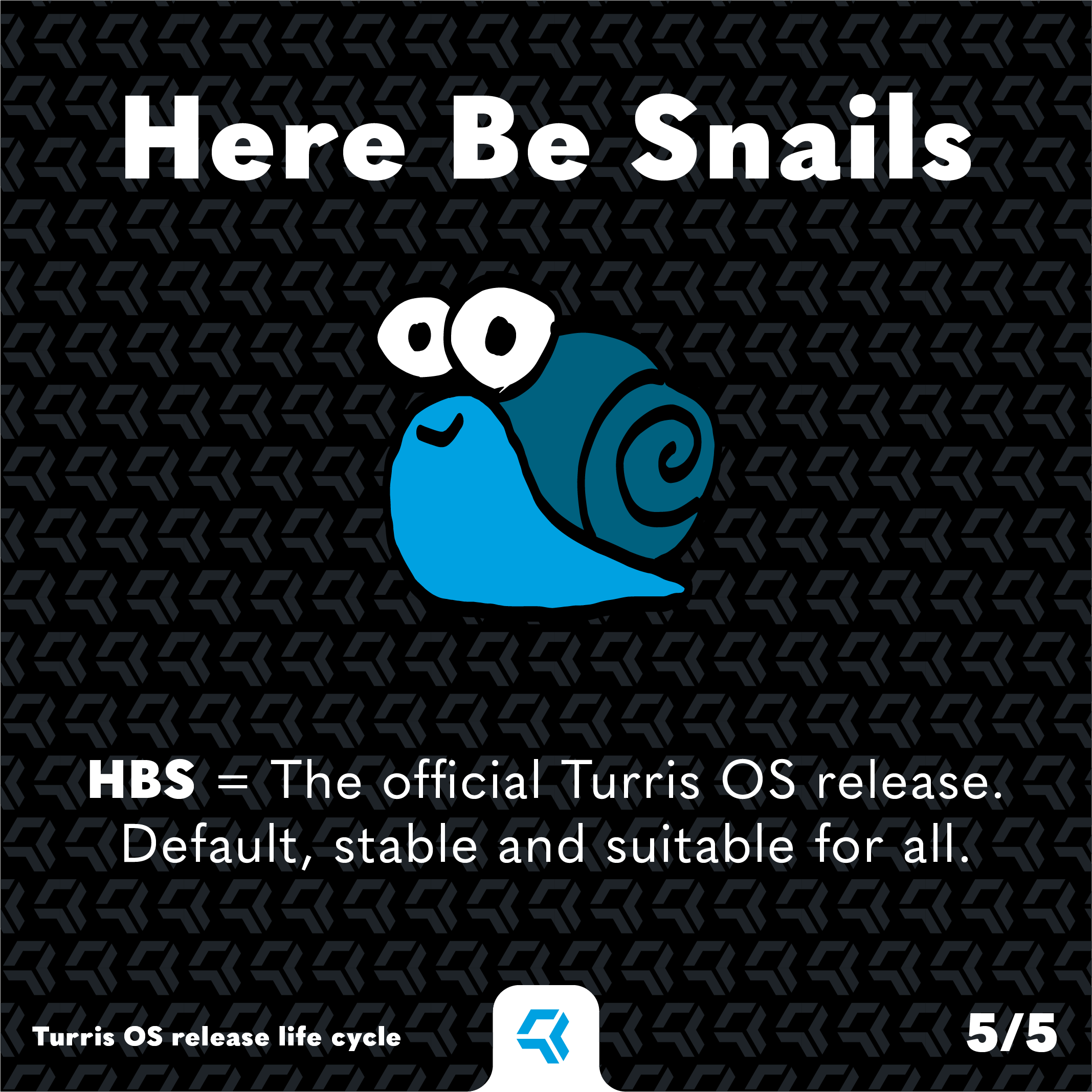 Recap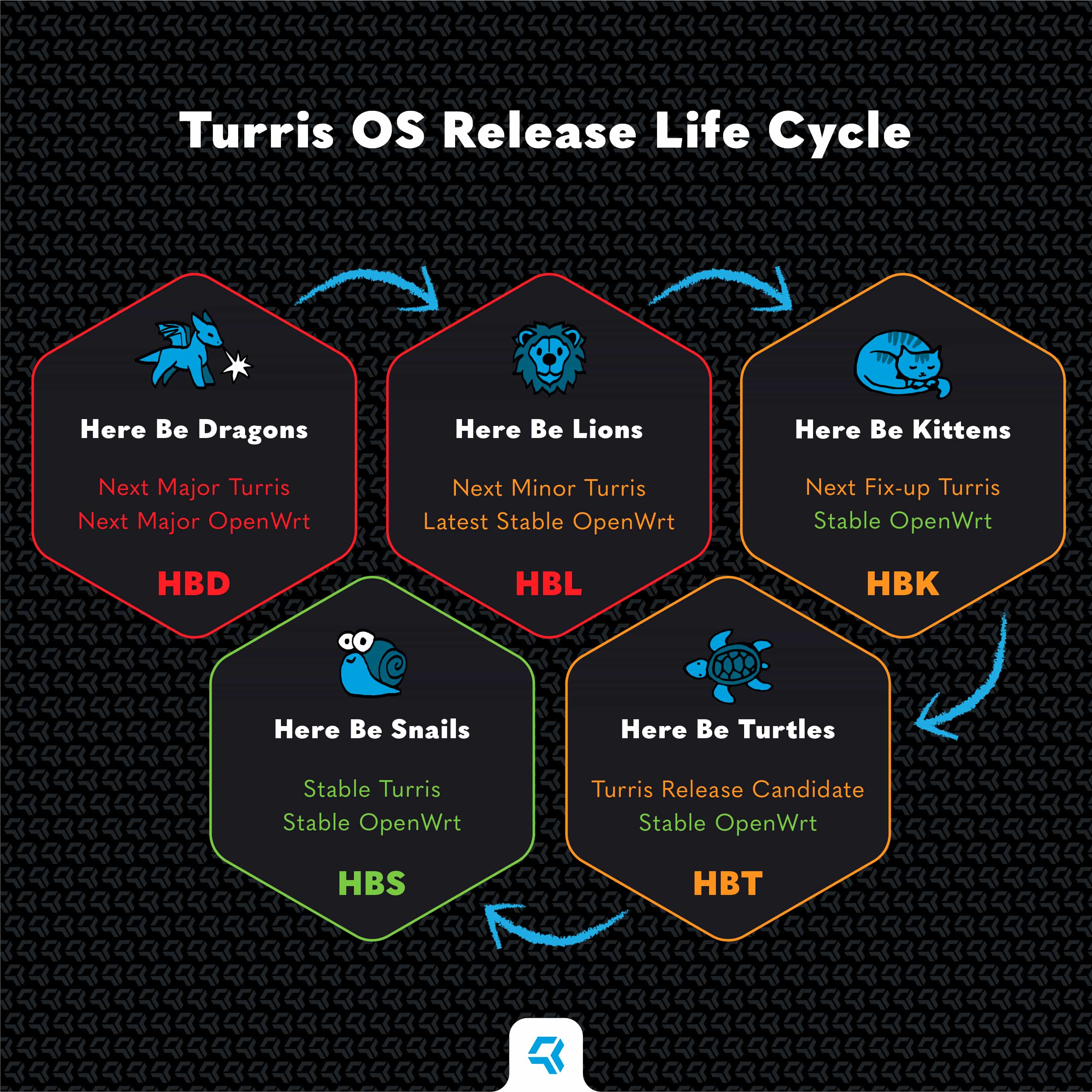 Nice! Astrologically i am Taurus but that wasn't offered in the Turis builds, so I settled on Lion recently…
I m developer but HBS

Because TO is my main router and I don't have any backup router at the moment to risk.
I do have question. For fix of some bad bugs I'm on HBL now. I know it's not supported officially, but it's there some serious issue if I would switch to standard stable branch? And is there some recommended way to do so?
I'm thinking about some delay the updates and wait for moving same base to some stable branch and then just follow up it, do switch to more stable one and do upgrade then and then "level up" to stable.
Is this approach doable? Or is just better to keep snapshot of some old one snapshot, wait for moving fix to stable and do restore and upgrade on stable. As i can imagine possible issues too do upgrade from some old abandoned version to latest at once.
Any idea?
What about adding this (or these) nice picture(s) to documentation? (Early access - Turris Documentation). Just suggesting

Good idea, @jada4p. Will think about it for sure.
This topic was automatically closed after 20 days. New replies are no longer allowed.