Turris is not just an ordinary router, it is the open-source centre of your smart home. We are currently working on gadgets, which will let you measure the air quality in your home or workplace and would like to know how you feel about potentially buying them. We are considering producing two types of peripherals, which would have the following common properties:
Configuration through Foris
Radio (868 MHz) communication
Battery powered
Battery life over 2 years
User-upgradable firmware
Open-source
Compatible with other BigClown devices
To communicate with the device you would simply insert a USB dongle into your Turris Omnia, which would create a radio network. The price of this is estimated to be around 40€ and one dongle would connect to up to 30 different peripherals.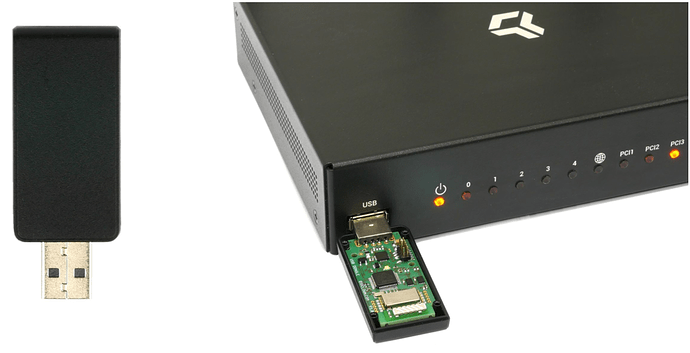 Types of peripherals:
Sensor (1) measuring the amount of CO2, humidity and temperature. It's price should not to exceed 150€.
Sensor (2) measuring only air humidity and temperature. It's price should not exceed 75€.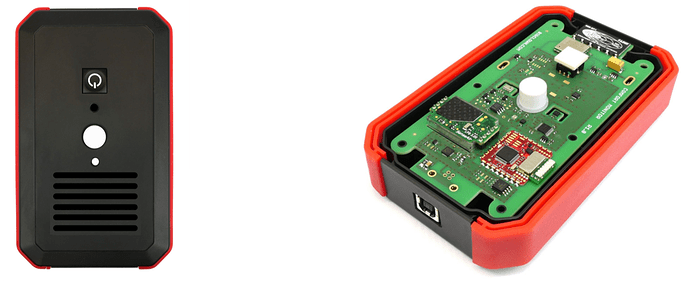 The data from these sensors can be visualised using Grafana, and merged using the Node-RED tool. And if you are feeling extra geeky, you can code your own integration directly on MQTT.

Would you be interested in getting our new gadget this fall?
Please help us decide where to go with this project and tell us if you are interested…
I am very much intrigued
I don't want this, because it is too expensive
I don't want this, because I don't need it
I don't want this for other reasons
We look forward to your reactions!
Turris Team