When will Debian 11 Bullseye LXC image be available from https://repo.turris.cz/lxc/images/?
Hi,
Thanks for letting me know about it. I added it a few minutes ago, and you can already download it and install it.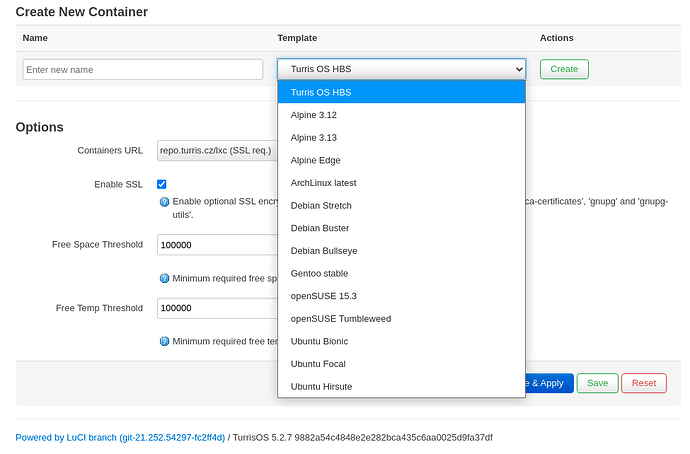 Wow thank you for the speedy response, I'll be testing it soon (mainly for the purposes of making a Pi-hole container).
This topic was automatically closed 3 days after the last reply. New replies are no longer allowed.