On the store page, I cannot see the back of the router. They don't have a picture available.
I am wondering if the Turris Omnia NO Wi-Fi, RTROM02-FCCNW version has antenna cutout like the wifi version.
For example, the Turris Omnia 2020, RTROM01-FCC has 5 antenna cutout at the back of the case.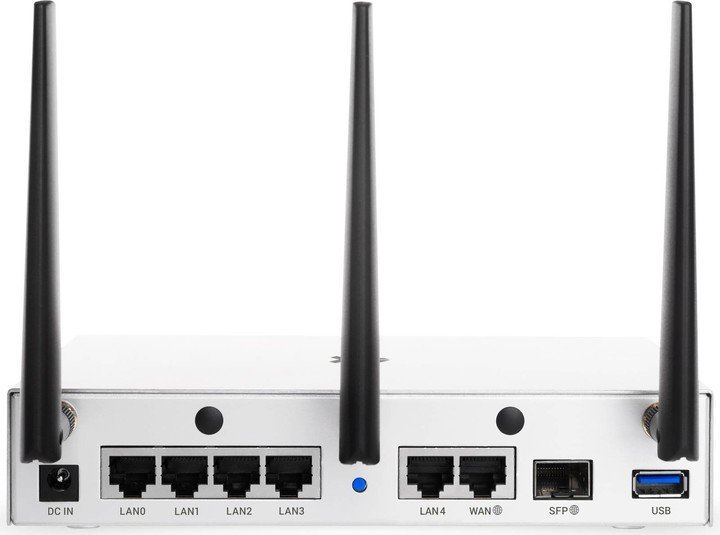 Thanks.