Zdravim,
v Omnii mi nefunguje ani jeden z dvoch mPCIE to SATA adapterov, konkretne mam doma tieto 2:


pricom ten prvy som nasiel odporucany niekde na nete (uz neviem kde) a ten druhy je udajne presne ten isty co bol aj sucastou perku. Oba skratka po zasunuti do slotu niesu detekovane a logicky, omnia ani nevidi disky do nich pripojene.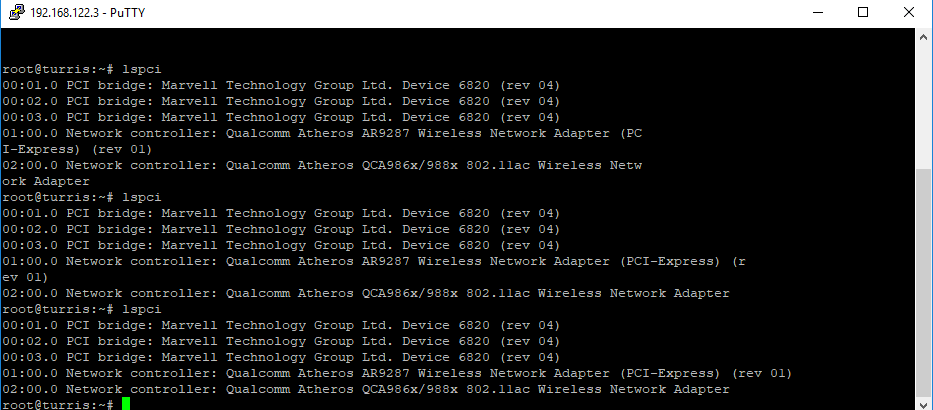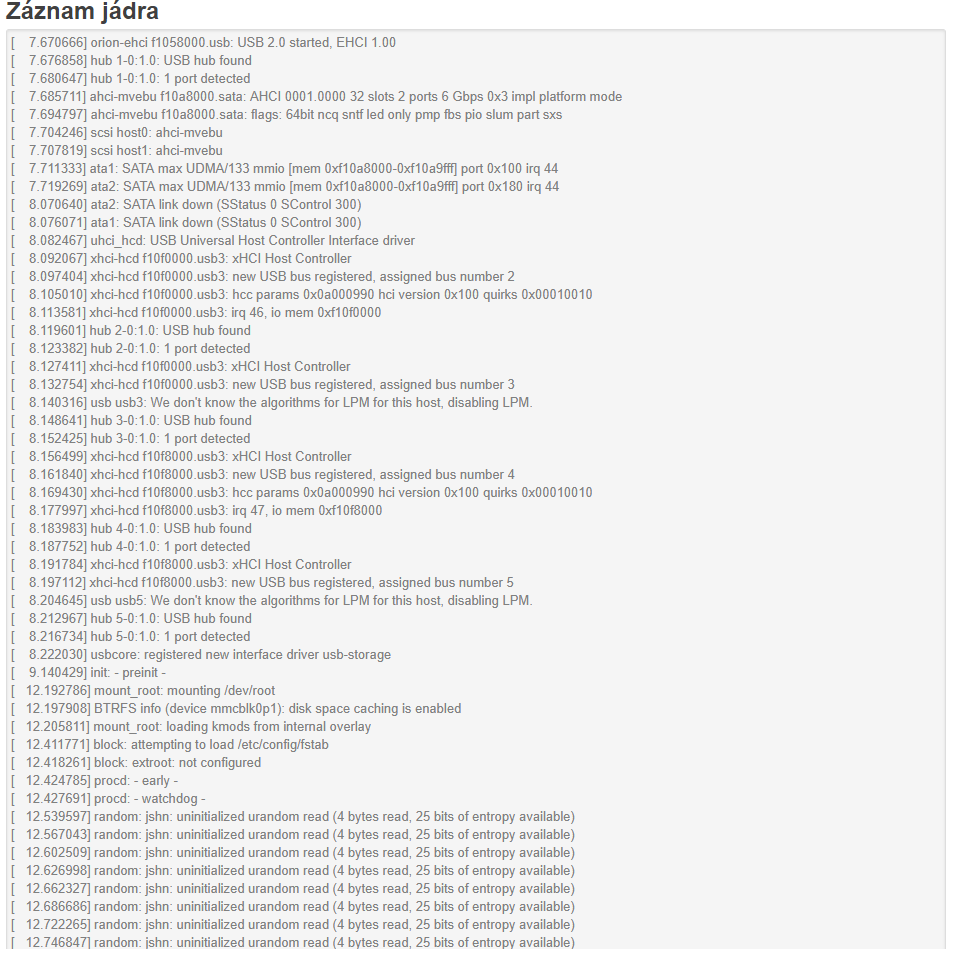 Slot ako taky asi funguje, ked do neho prehodim totiz wifi kartu, tak tu najde (aj ked aj tu stoji za zmienku ze obcas nie a router musim rebootnut, no to spravilo aj na jeho povodnej pozicii). Naopak, oba adaptery nenajde ani v slote kde je povodne wifi modul. Ci su adaptery ako take funkcne otestovat neviem, ale predpokladam ze by to bolo privela "stastia" ak by boli oba chybne.
Mate niekto napady co s tym? Prip. nieje tu niekto z Bratislavy (idealne Petrzalka), kto by bol ochotny v nejakom mPCIE vyskusat ci tie adaptery funguju? Prip. vie mi niekto odporucit link na URCITE fungujuce adaptery?
Vopred dakujem