Hi!
Since I get Dynamic Public IP and I am running a web server I supposed that there will be some activity in HaaS log. But it claims that there is 0 sessions so far. It's 3rd month I am open to the internet and nothing. Was I so lucky or something is not working?
Screens from HaaS: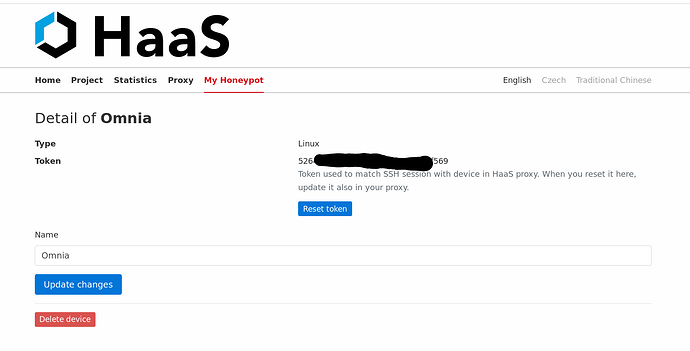 and my /etc/config/haas:
config haas 'settings'
option local_port '2525'
option setup_fw '1'
option log 'syslog'
option token '526XXXXXXXXXXXXXXXXXXXXXXXXXX569'
My token in the setting matches the one in HaaS web interface but there is nothing logged.
I did restart the device since I renew the token.
Any ideas how to debug some more? THX