Well, there'll always be cheaper hardware (Moore's Law, chinese currency devaluations, etc.). But to even get close to the Omnia, you need the $69 version, and you'd still be missing some features.
I did select the Omnia for its great hardware specs, but that was a secondary concern. My primarily concern is security, and I believe CZ.NIC will handle security on the Omnia better than any other device on the market available for under US$3K.
The value in the Omnia crowdfunding campaign is the fixed price that includes lifetime support: As I understand it, everyone else with future Turris hardware will need to purchase a separate support contract.
So, if it helps, you could think of the Omnia as a $69 router with a $220 lifetime security/maintenance contract.
Plus, I think the Omnia will be a much better platform overall. For example, I want to experiment with MCTCP, and I doubt any other company will help me with that!
…and has no blinkenlights, won't buy it

Has only 2 LAN ports, single wifi, no SFP, no VLAN, no case, etc.
These devices are not alternatives so much, they are targeted for different purposes. Turris Ominia is mostly router with business level features. This is mostly development platform. But it seems interesting.
If you would like a cheaper version then you can find Turris Omnia board on alibaba.com for 60$: https://www.alibaba.com/product-detail/Turris-Omnia-mainboard-Circuit-Board-Turris_60408952256.html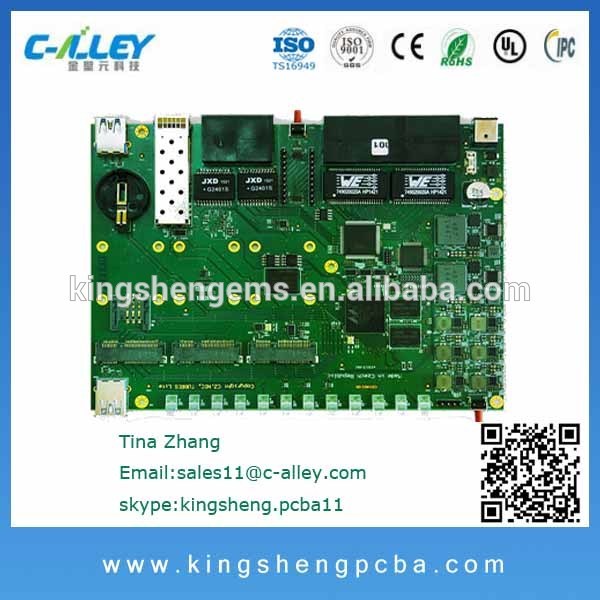 Looks to be a picture of the Omnia prototype board, with the unshielded Ethernet connectors.
Epressobin is more development board with router capabilities. Omnia is router with business grade functions. Espressobin is great for small NAS. I am going to have both of them.
I'm concerned that Espresso bin has two GE ports (one on the SoC and one on the switch) that are not brought out to connectors. Why???
They aren't even brought out to the any of the unused I/O expansion connector pins. Why???
Seems silly to me. A needless waste of resources.
The second one on the SoC is not usable. The SoC has only one RGMII. SGMII is not possible as the 3 lanes are already used for USB3, SATA and PCIe.
Comparison to Omnia's SoC: 2 RGMII connected to the switch and
6 SerDes lanes: mPCie/mSATA, mPCIe, mPCIe, USB3, USB3, WAN/SFP