Recently I have bought a new MOX Classic.
When shaking the router, I discovered there was some "loose" sound coming from inside. I have opened the router and found out the cables of the SDIO-antennas are not connected to the SDIO-board (on MOX A module).
Is the Classic shipped with disconnected/non-attached SDIO-cables by default? I fear that the cables could cause some short-circuits on the board when flattering around…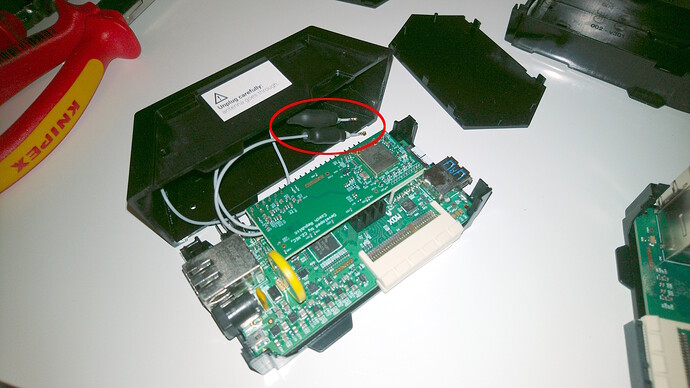 It seems that someone here has had the same issue?